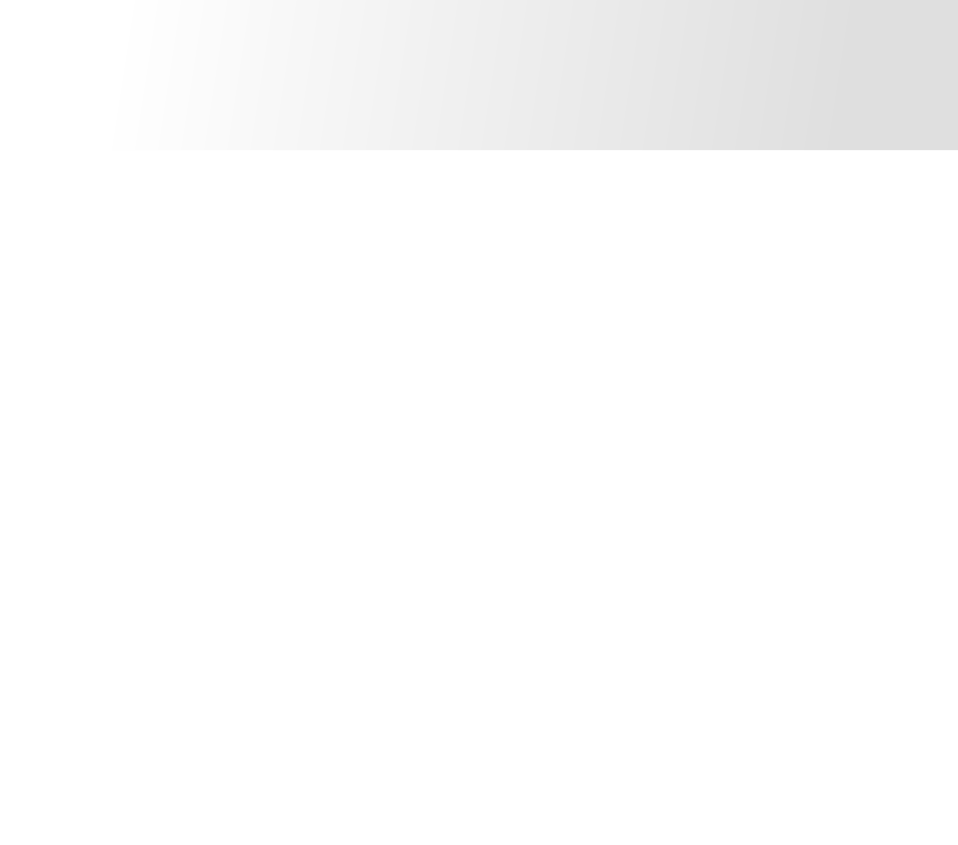 HiSpec Motorsport have been producing rotors for the road and race user in the UK and European market for over 10 years, we have invested heavily to upgrade our machines to produce the best quality rotors. Our rotors have been proven and tested on numerous rally, circuit, drag racing and fast road cars, including some of the best know names in the business! Combining our rotors with one of our caliper offers the ultimate in braking performance.
Each rotor is produced out of high quality UK sourced iron castings, precision machined using probe technology in our UK workshop, using the best CNC turning machines and lathes available. Each process is overseen and completed by one our experienced engineers.
By using probe technology we can achieve the most accurate sizes possible. After initial machining all casting are heat treated in HiSpec's very own heat treatment process, using a computer controlled environment. This allows for the rotor to stabilise after the stress of being machined to your specification.
The final stage for a HiSpec rotor is the grinding process, which produces the best flat smooth finish. All rotors are machined so that the parallelism and face are to a tolerance close to 0.02mm producing a completely balanced rotor.
It is essential that both brake discs/rotors are replaced at the same time - never replace only one disc/rotor. Hi Spec Motorsport only sells rotors/discs in pairs. Replacing only one disc/rotor can result in "out of balance" braking and can be dangerous.
For more information on Rotor Vanes, please click here.
For more information on Rotor Patterns, please click here.